Himanta Biswa Sarma, Education Minister of Assam, said that many Muslim boys open their Facebook accounts using Hindu names, and then they fool the Hindu girls in getting married to them. The Minister said that these marriages are not authentic but a betrayal.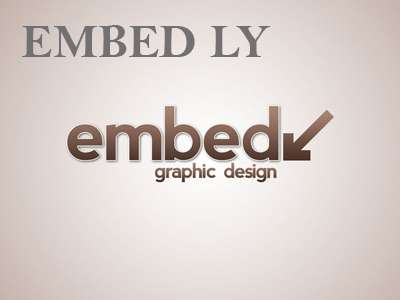 While talking to media, Sarma said, "Many Muslim boys create Facebook accounts with Hindu names & post pictures of themselves at temples. Once a girl gets married to one such boy, she discovers that he is not from the same religion. This is a not a bona fide marriage but a breach of trust."
Last year on November 18, 2019, local people had staged a protest in front of Hojai Police Station in connection with the above issue. It had been alleged that on November 14, 2019, a Muslim youth, Faizul Haque, a resident of Ahmed Nagar in Hojai, identifying himself as a Hindu (Ranjit Das), lured and eloped a minor girl from the Hindu community.
Also Read