In France, a high school teacher, who allegedly displayed caricatures of Prophet Mohammed to his students during a class, was decapitated by an attacker.
The attack occurred near a school in the Paris suburb of Conflans-Saint-Honorine northwest of Paris. The victim is said to be a history teacher who recently discussed caricatures of the Prophet Mohammed in class.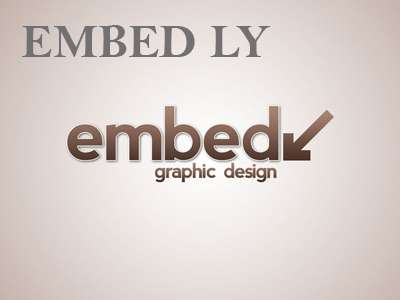 French President Emmanuel Macron denounced what he called an 'Islamist terrorist attack' and urged the nation to stand united against extremism.
"One of our compatriots was murdered today because he taught ... the freedom of expression, the freedom to believe or not believe," Macron said.
The incident came as Macron's Government works on a bill to address Islamist radicals who authorities claim are creating a parallel society outside the values of the French Republic. France has the largest Muslim population in Western Europe, with up to 5 million members, and Islam is the country's No. 2 religion.
Many people across the world have expressed concern over the growing population and radicalism of Muslims after the incident reported in media. Following are some reactions on social media-