Minister Himanta Biswa Sarma opposed 'Miya Museum' which showcase exhibits from Muslim-majority riverine areas.
According to the report, On October 18, Sherman Ali Ahmed, a Congress MLA from Baghbar constituency, wrote to the state's Director of Museums requesting him to "expedite" the process of establishing "one museum reflecting the culture and heritage of the people living in Char-Chaporis of Assam in the premises of the Srimanata Sankardeva Kalakshetra, Guwahati".
On Twitter, Minister Sarma made the following comment on Ahmad's letter, "Obviously, in Srimanta Sankardeva Kalakhetra, which is the epitome of Assamese culture, we will not allow any distortion. Sorry MLA Sahab."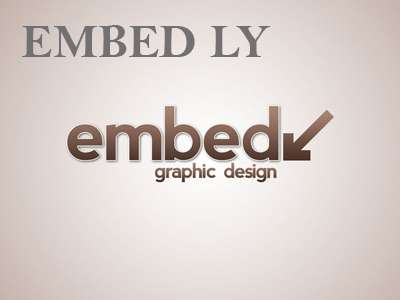 Char-Chaporis' refer to the riverine sand belts of the Brahmaputra, which are home to a vast majority of Muslims of Bengali-origin, a community which is called 'Miya' in Assam. However, people from other communities also reside in such riverine areas in some districts.
Islam is the second-largest religion in Assam. Islam is also the fastest-growing religion in Assam. According to the 2011 census, Muslim constitutes 34.22% of Assam's total population. Muslims are the majority in almost eleven districts of Assam and also highest concentration found in four districts according to 2011 census.
Also Read