Minority organizations have demonstrated in Dhaka demanding the enactment of 'Minority Protection Law' in the country. The members of Hindu Boudha Christian Oikyo Parishad, Bangladesh Hindu League & 25 other minority organizations have participated in the demonstration.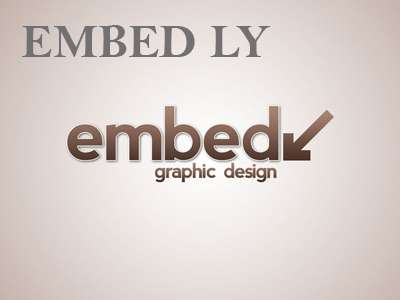 More than a hundred members have participated in the demonstration. They protested against the violation of minority rights in Bangladesh. They also demand to stop attacking minority communities. The organizations claimed that the attacks against minorities were carried out by spreading rumors about the hurting of religious sentiment.
The
report
published in 2017, claimed that over the past 45 years, facing numerous adversaries including human and religious rights violations, the Bangladeshi Hindus, together with other religious and ethnic minority communities, are undergoing rapid decline.
The report further said that since 1947, after the partition of India, Bangladeshi minority communities have suffered a systematic ethnic cleansing cycle that has dropped their population from 23% (in 1951) to 9% (in 2017).
The report also claimed that in the last 46 years, thousands of religious idols sacred to Hindus, were decapitated and destroyed in every district of Bangladesh. Hundreds of temples were put to the torch. Most Muslims believed that idolatry is an offence to Islam, so some of them think it is their sacred duty to desecrate Hindu or Buddhist idols.
Also Read