Chief Minister Uddhav Thackerey led Maharashtra Government has approved a proposal to hike the monthly rent for a waqf property in Bhuleshwar located in south Mumbai.
Nawab Malik, Minorities Department and Skill Development Minister on Twitter said, "A revised lease for the Bhuleshwar property has been finalized, and the monthly rent increased from Rs 2,500 to Rs 2.55 lakh. This will increase the income of the trust concerned, which will then use the funds for education, health and other social welfare activities."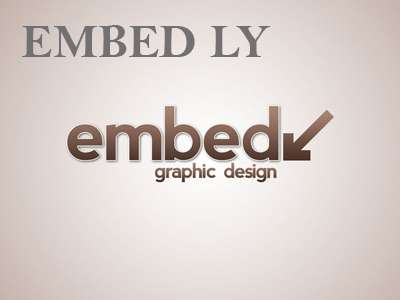 "This decision has set an example. Now, the rent of other waqf properties will also be increased," he added.
According to the media
report
, besides the revised hiked rent, Roghe Charity Trust will also get arrears of around Rs 1 crore.
A waqf property is a charitable endowment under Islamic law used for religious or charitable purposes for the benefit of the Muslim community. All mosques, shrines and Muslim religious places are registered with the Waqf Board.
Once a property is registered with the Waqf Board, it comes under the Waqf Act, 1995, and that means it cannot be sold or purchased.
Related