Maharashtra-based Muslim organization named Raza Academy has demanded blocking famous music composer & singer AR Rahman's YouTube Channel for uploading a movie on Prophet Muhammad. General Secretary of Raza Academy, M Saeed Noori has written a letter to Additional Commissioner of Police, Mumbai.
"Even after the clear instructions to producers and directors of the film to stop any kind of upload on social media and removal of all promos, they have used music composer AR Rahman to go ahead releasing the film from Muslim name and Channel," said the letter.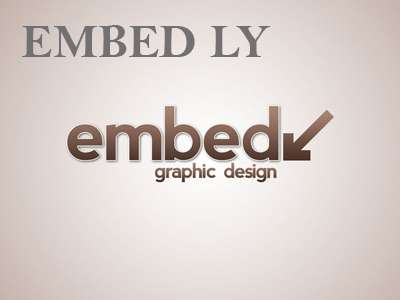 In the letter, Raza Academy claimed that very silently and discreetly AR Rahman released the film which was viewed by 40 thousand times in a week, this being the fault of instructions from Mumbai Police and Maharashtra Government.
In a letter, Raza Academy also demanded the criminal case be filed against AR Rahman and immediate blockage of the film from YouTube before it creates major controversy in the State.
According to Raza Academy, the movie is blasphemous. On October 30, 2020, AR Rahman uploaded the movie with soundtrack only. The Channel has nearly 2.5 million subscribers.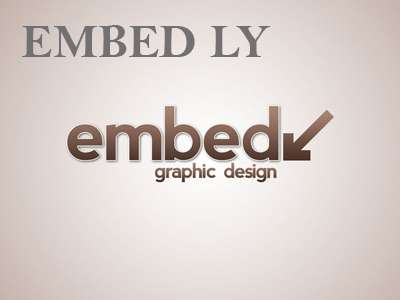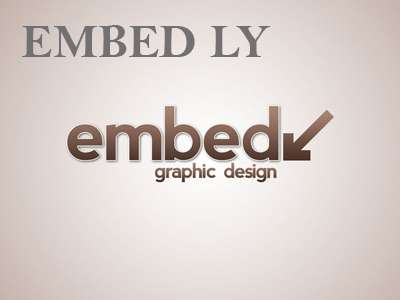 The movie was released in Iran in 2015 and was selected as the Iranian entry for the Best Foreign Language Film category at the 88th Academy Awards.
However, on July 13, 2020, the organization had demanded
Uddhav Thackeray
led Maharashtra Government to impose immediate ban on the screening of the film. The Government accepted the demand and also written a letter to Centre on July 15, 2020, to imposed ban on screening of the film across the country.
Earlier in 2015, the same organization had issued a
fatwa
against AR Rahman and Iranian filmmaker Majid Majidi for making this film.
Members of Raza Academy had carried out several violent protests so far. In
2012
, in a violent protest at Mumbai against attacks on Muslims in Myanmar, two people died and more than 50 were injured. The Memorial of the Amar Jawan was destroyed during the violence.
On official Twitter account, Raza Academy describes it as a Sunni Barelvi organization of Indian Sufi Muslims that promotes Islamic beliefs through publications and research.