Legal Rights Observatory (LRO) has alleged that the World Bible Translation Center India (WBTCI) used foreign funds to convert juveniles and claimed that it is the violation of Foreign Contribution Regulation Act (FCRA) and Juveniles Justice Act.
LRO alleged that WBTCI used Rs. 5.86 Cr, which was received under FCRA license, to convert juveniles. LRO has written to Home Ministry to revoke WBTCI's license provided to receive foreign funds under the FCRA Act.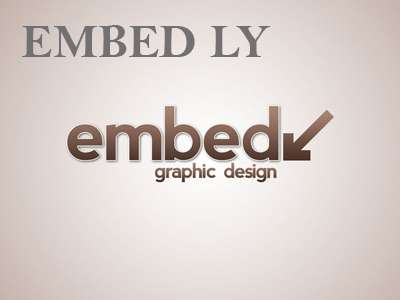 WBTC is a Christian missionary organization which translates the Bible in various languages to propagate the religion across the world. The WBTCI has produced translations of the Bible in 13 of India's major languages. To attract the ethnic communities, WBTCI has translated the New Testament in 20 Indian languages. Its office is located in Bangalore, Karnataka.
So far, the Central Government has cancelled the FCRA licenses of about 20,000 non-profit Government organizations (NGOs). The Home Ministry, which took action, has justified it saying these organizations were technically violating various provisions of the Act.
Also Read