Social Democratic Party of India (SDPI) which is the political wing of Popular Front of India (PFI) protested against Sri Lanka Government in Chennai district of Tamil Nadu. SDPI protested over the cremation of Muslims victims of Coronavirus.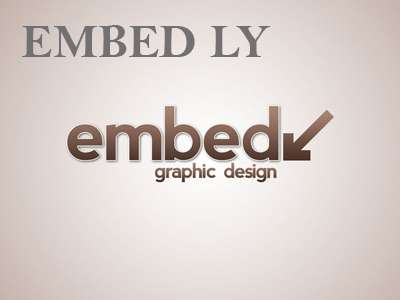 SDPI said that the Sri Lanka Government has cremated the Coronavirus victim's bodies belonged to Muslim and Christian communities. Cremation of the body is strictly forbidden in Islam. SDPI said that though the World Health Organization (WHO) issued guidelines on the burial of Coronavirus victim's bodies, Sri Lanka Government not following it.
On July 5, 2020, Dr Sugath Samaraweera, the Government's Chief Epidemiologist, told the BBC it was Government policy that all those who die from Coronavirus, as well as those suspected of dying from it, are cremated, as burials could contaminate ground drinking water.
Dr Samaraweera said the Government was following expert medical advice and applying the rule to anyone suspected of dying from Coronavirus, regardless of religion.
"The WHO offers guidelines for the whole world. It is our responsibility to adopt or customize those guidelines suitable to our country," he said.
The SDPI which is the political wing of PFI carried out several protests in India on issues reported outside India. Several members of the organization so far found guilty in various extremist attacks. Following are some of them listed-
• In the 2020 Bangalore riots, one of its officials was arrested by the police on charges of violence. Some other SDPI leaders were also arrested.
• In 2014 a private school in south Kerala removed Vande Mataram from their Independence Day programme after workers of the SDPI threatened to disrupt the programme, saying that some of the words in the song were against the religious beliefs of the Muslim community.
• Four SDPI activists were arrested for attack on two Communist Party of India (Marxist)(CPI-M) members at Mangalam, Tirur, on January 29, 2014.
• Nine PFI and SDPI activists were found guilty of killing CPIM worker in 2008.
SDPI has representations in 16 states of India including Kerala, Tamil Nadu, Karnataka, Andhra Pradesh, Goa, Maharashtra, Puducherry, Madhya Pradesh, Uttar Pradesh, Jharkhand, West Bengal, Bihar, Delhi, Rajasthan, Haryana and Manipur.
Also Read