Chief Minister Edappadi Palaniswami has announced that the Tamil Nadu Government decided to increase the grant given to Christians for their pilgrimage to Jerusalem from the present Rs 20,000 to Rs 37,000. In Chennai, CM Palaniswami made the announcement ahead of Christmas.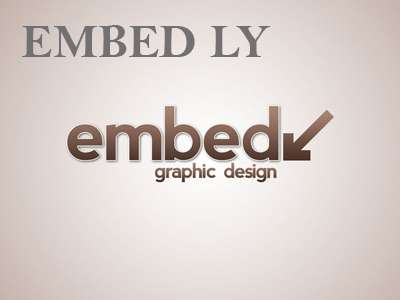 Earlier in December, during his inspection in flood-affected areas after Cyclone Nivar and Buveri in Cuddalore, Nagapattinam and Thiruvarur districts, Palaniswami offered prayers at the Nagore Dargah and Vailankanni Church.
In February, the State Government had invited applicants from Christians to avail the financial assistance to visit the Christisn's Holy Land in Jerusalem for a period of ten days.
Also Read