Expressing concerns over the safety and security of religious minorities in Afghanistan, twenty-six US Congressmen have urged Secretary of State, Mike Pompeo, to take all available steps to facilitate the "safe and expeditious relocation" of members of the Sikh and Hindu communities trapped in the war-hit country,
ANI
reported.
Congressman John Garamendi, co-chair of Sikh Caucus, and twenty-five others stated in the letter dated May 4, 2020:
"We write to express our deep concern about the safety of the vulnerable Sikh religious minority in Afghanistan, which continues to be under grave threat from Islamic State terrorist attacks directed at Sikhs... Once a thriving community of nearly 250,000 people, the Sikh and Hindu community in Afghanistan has endured years of discrimination and violence from extremists, and the community is now estimated to comprise fewer than 100 families across the country."
"As such, we urge you (Pompeo) to take all available steps to facilitate the safe and expeditious relocation of members of the Sikh and Hindu religious minorities in Afghanistan."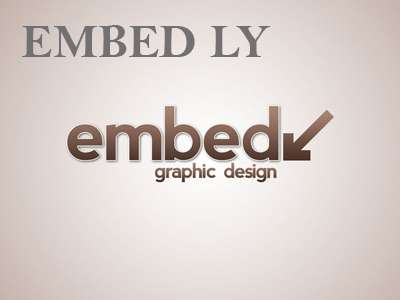 According to media reports, the congressmen also recommended Pompeo to engage the other member countries in the International Religious Freedom Alliance to secure their support and involvement in helping to protect and safely relocate this religious minority community from Afghanistan.
An investigation by
TOLO News
reveals that the Sikh and Hindu population number was 220,000 in the 1980's. That number dropped sharply to 15,000 when the mujahideen (Islamic Terrorists) was in power during the 1990's and remained at that level during the Taliban regime. It is now estimated that only 1,350 Hindus and Sikhs remain in the country.
Read also