In Jammu and Kashmir (J&K), the mosques will remain closed amid lockdown due to Coronavirus,
ANI
reported.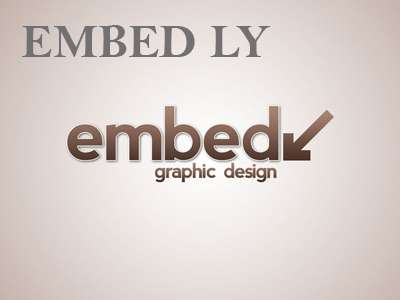 One of the most significant festivals that is celebrated by the Muslim community around the world, Eid-ul-Fitr marks the end of the holy month of Ramadan. Eid falls on the first day of the month of 'Shawwal'. On that day, Muslims do not need to fast. However, this year (2020), amid lockdown due to Coronavirus pandemic, Muslim dominated J&K Union Territory has decided to keep all mosques remain closed on Eid.
On Saturday (May 23, 2020), Delhi's Jama Masjid Shahi Imam, Syed Ahmed Bukhari announced that Eid-ul-Fitr would be celebrated on May 25 as the moon was not visible today. He further appealed to people to take precautions and maintain social distancing. "We should stay away from shaking hands and hugging. We should follow Government's guidelines," Bukhari said.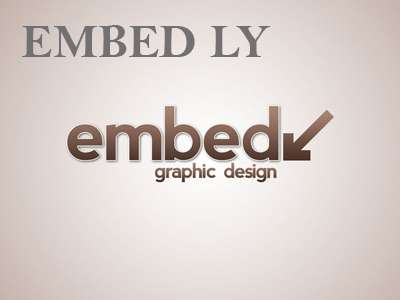 So far, in J&K, total 1489 Coronavirus cases are confirmed while 20 deaths reported. Total 88,067 travelers and persons in contact with suspected Coronavirus cases had been put under surveillance.
The first Coronavirus confirmed case in J&K reported on March 9, 2020. A 63-year-old woman tested positive who had a travel history to Iran. Several Coronavirus cases have been found linked with Tablighi Jamaat event which was held at Markaz Delhi.
Also Read