Taliban, the Islamic terrorist organization, has announced a three-day ceasefire with Muslim dominant Afghan Government on the occasion of Eid starting from Sunday, March 24, 2020,
IANS
reported.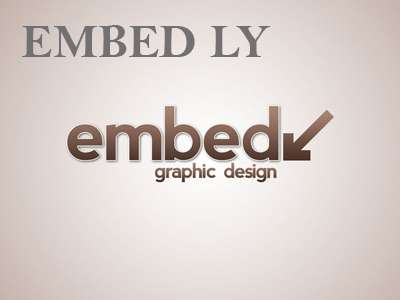 According to a report, Taliban spokesman Zabihullah Mujahid said, "Do not carry out any offensive operations against the enemy anywhere. If any action is taken against you by the enemy, defend yourself."
The Taliban, who refer to themselves as the Islamic Emirate of Afghanistan (IEA), is a Sunni Islamic fundamentalist political movement and military organization in Afghanistan currently waging jihad within Afghanistan.
According to Rashid Ahmed (Book-Taliban: Militant Islam, Oil and Fundamentalism in Central Asia, Page 132,139), the Taliban's ideology has been described as combining an "innovative" form of Islamic sharia law based on Deobandi fundamentalism and the militant Islamism and Salafi jihadism of Osama bin Laden.
Taliban and Afghanistan war is the war within Muslims, so the Eid al-Fitr is an important festival for both. Though it is a political war, the Taliban is waging jihad to imposed strict Sharia or Islamic law in Afghanistan.
Also Read