The Kerala Church suspended its priest after his intimate photos with married woman leaks online. The woman is an employee with one of the institutions under the Parish. The woman is married and a mother of two. It is also alleged that the woman regularly visited the church to meet the vicar during the lockdown in the wake of Coronavirus.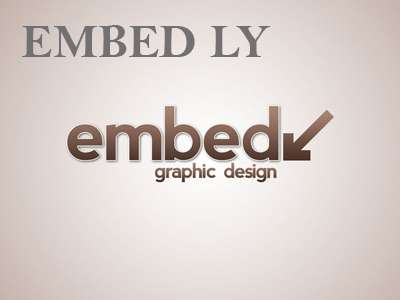 The Church priest identified as Fr James Mangalassery, from the Catholic Church in Vellayamkudi of Kattappana in Idukki district. Idukki Diocese quickly took action against the priest, Fr James Mangalassery.
"Mangalassery was suspended from his role as a Vicar on March 24, 2020," the Idukki Diocese said in a press release.
Many such sex scandals in the Church have been reported so far. One prominent case of two nuns from Kerala accused former Bishop of Jalandhar, Franco Mulakkal, of sexual abuse. Mulakkal is presently out on bail in the case involving a nun, who was allegedly sexually abused between 2014 and 2016. The second nun's statement was issued before the police as she is the 14th witness in the case against Mulakkal.
Another case reported that a Kerala Catholic priest of the Syro Malabar Church in Ernakulam district has been booked for allegedly sexually assaulting three 9-year-old girls. The case has been registered against 68-year-old Father George Padayattil, the vicar of Holy Cross Church in Chendamangalam.
Also Read