A video of a group of Christian Church members removing a black woman from their grass and hanging a 'no trespassing' sign in front of her has taken over the internet. Alex Marshall-Brown, who is a stunt woman and voice actor in Los Angeles, documented her North Hollywood encounter with the churchgoers who allegedly accused her of posing a threat to children ,
Daily Mail
reported.
The incident took place at the St. Paul's First Lutheran Church. When Alex questioned the members, the men said they do not want strangers on their property, and they were just doing their jobs and protecting the Church. While one of the members of the Church told her 'all lives matter', another accused her of 'an agenda'. They also revealed they had called the cops in an attempt to have her moved.
On Facebook, Alex said that she even pointed out that she is not threatening anyone and that escalating the situation by calling the police wasn't necessary. She even called it 'ironic' that a church, out of all the places, was being unwelcoming.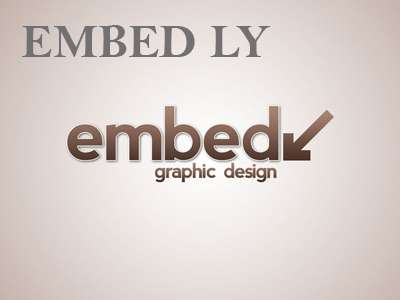 Many people criticize the Church after the video on several media platforms. As a result, The St. Paul's First Lutheran Church on July 8 said that the volunteers involved in the incident have 'voluntarily offered to step down' from their positions at the Church. In a lengthy Facebook post, the Church said that the incident was not handled in a way representative of the Church or the school.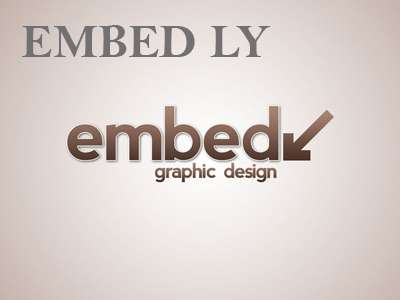 Santiago Botero, acting principal at St. Paul's school, also said that he was 'personally offended' by what he saw in the video. Botero apologized on behalf of the Church and added that the authorities would be 'more mindful' of how they are training their members.
Also Read