The universal protest against the recent brutal killing of George Floyd, the black American in the US by the police has triggered off another protest-campaign in Bangladesh and the UK with the catchy slogan, ''Bangladesh: Hindu Life Matters! Stop religious minority persecution!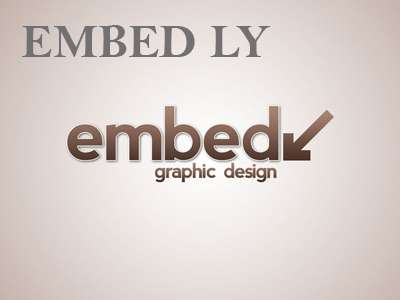 The campaign is gaining momentum especially in the wake of the killing of a young Hindu man by the police in Kotalipara under Gopalganj district in Bangladesh on June 2.
IANS
reported that, according to a report published in the leading Bengali daily newspaper, Prothom Alo in Dhaka, the victim, Nikhil Talukder, 32, of Ramshil village was playing cards with three others, when Assistant Sub Inspector Shamim Uddin appeared on the scene and started beating them.
Three escaped but Nikhil could not. The police officer beat Nikhil mercilessly, causing fractures in his backbones. He was admitted to the Barisal Sher-e-Bangla medical college hospital, and when his situation worsened, he was moved to Dhaka Pangu hospital where he succumbed to his injuries.
Dainik Samokal, another newspaper quoted his wife, Iti Talukder: "My husband did not do any crime, he was simply playing cards. Why did the police officer beat him to death in such an inhuman way? I demand punishment for this killing by the police."
Iti Talukder''s demand snowballed into a demand from Hindu minorities beyond Bangladesh borders.
Secular Bangladesh Movement UK, a London-based organization led by a human rights activist, Pushpita Gupta, a British national of Bangladeshi origin has started a campaign against the issue of continuation of violence against the Hindu minorities in Bangladesh.
Attacks on religious minorities, especially Hindus, across Bangladesh is not a new phenomenon. It has been going on for many years, post-1975 with the killing of Bangabandhu Sheikh Mujibur Rahman, the father of the nation.
What is alarming, however, is that assaults on the Hindu community in different parts of Bangladesh have spiraled at an alarming rate even under the present Government, which is assumed to be minority-friendly.
Politically influential perpetrators with connections to the ruling Awami League (AL), pro-BNP and pro-Jamaat carry out attacks, rape, abduction, land grabbing, temple vandalism, forced conversions etc. The victims do not dare file police cases fearing further harassment as the police often take the side of the perpetrators.
According to the
report
published on May 10, 2020, The World Hindu Federation, Bangladesh chapter, has alleged that the persecution of Hindus in Bangladesh increased during the Coronavirus lockdown.
The federation in a statement said, "In April, 12 business shops of Hindu owners were looted, two Hindu businessmen were killed, local criminals occupied 307 acres of Hindu land, two temples were demolished and idols vandalized. 21 Hindu families were evicted from their settlements and 14 Hindu families forced to leave the country."
It also said that during that month, four Hindu girls were abducted, six other Hindu girls and women were raped, ten were attempted to being raped, and three Hindu girls were forced to convert to Islam.
Also Read