Leaders of a minority Muslim group called Ahmadi Muslims accused mainstream Muslims of digging up a baby girl's body from her grave and dumping it by a roadside in Bangladesh.
According to the
report
, the three-day-old girl was an Ahmadi Muslim and had only been buried for a few hours in a cemetery in Ghatura in the eastern district of Brahmanbaria in Bangladesh before being dug up.
A photograph of her body laid on a straw mat on the road was widely shared on social media. 'Her crime is she was born to an Ahmadi Muslim family,' said local Ahmadi leader S.M.Selim.
While talking to media, a local cleric Munir Hossain said, 'It is against the Sharia to let an infidel be buried in a Muslim graveyard. The pious Muslims of the village would never let it happen."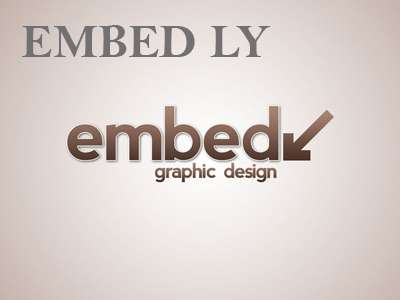 Many mainstream Muslims consider Ahmadi Muslims to be 'infidels'; as a result, Ahmadi Muslims have been facing attacks in all Muslim majority countries.
The report says that the 100,000 Ahmadis in Bangladesh have come under regular attack due to their faith.
Also Read