Rationalist Sanal Edamaruku, against whom an Interpol's 'Red Corner Notice' has been issued over a pending arrest warrant by a court in Kerala has said that a private complaint is being used by the Catholic Church to settle scores against him,
Times of India
reported.
According to the report, Edamaruku alleged that the Catholic Church was trying to get the blasphemy cases against him charged in courts. "They thought that I might not come back to India to fight the cases. So, their strategy was to mobilize Interpol to issue a Red Corner notice to press me down," he said, adding that the "hands of the Catholic Church are very long". "They may go to any extent with their direct or indirect methods to silence their critics," he said.
In March 2012, Edamaruku investigated that the "Holy Water" dripping from the feet of a Jesus Christ statue in Mumbai was a blocked toilet drainage pipe. He had explained his investigation in a TV show on "Dripping Crucifix" in Prime Time. Mumbai Bishop Angelo Gracias, who had joined the discussion, abruptly left the program after a realization that his arguments were not convincing and not countering Edamaruku.
Edamaruku said his findings in Mumbai which busted purported miracles were quite uncomfortable for the church as they spoiled the blossoming of a new pilgrimage site but also showed the Catholic miracle factory in a poor and ridiculous light.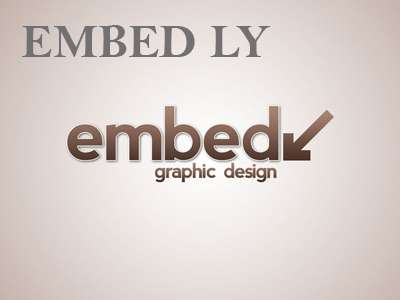 "That is a sensitive point, and I had hit it before, revealing the "nun-export" strategy behind the sainthood of Alphonsa or during the beatification process of Mother Teresa, when I presented the evidence that the 'miracle' that the Vatican approved to make her saint was a fake," Edamaruku said.
The case against Edamaruku was filed by Pramele Devi, a Government employee, for duping of Rs 15.75 lakh for a job and permanent residency visa in Finland. The police filed a charge sheet in February 2018 after investigation, but the arrest warrant issued by the court could not be executed as Edamaruku was out of the country.
Also Read