Indian Economist and author Rupa Subramanya criticized by many people on Twitter after wading into a debate raging in Britain on whether statues of Jesus should be white by bringing Hindu gods into the melee.
She tweeted: "We must also ask why Hindu deities are so light-skinned. Very few Indians in real life are actually that fair..."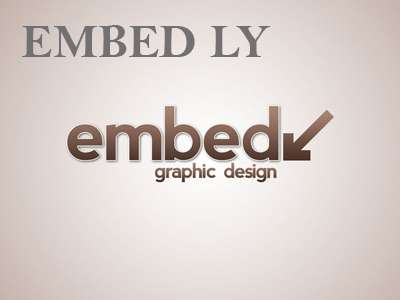 Her tweet was sparked after the Archbishop of Canterbury, Justin Welby, announced he would review statues of Jesus in Britain in response to US-based Black Lives Matter activist Shaun King telling his 1.2 million Twitter followers that all murals and stained glass windows of a white Jesus should "come down".
A larger number of Indians criticised Subramanya's intervention. Tax lawyer Amrita Bhinder responded with a picture of Kali, who is black. Anil Bhanot, Director of the Hindu Council UK, said Rupa's tweet demonstrated how "easy and fashionable it is to keep on denigrating Hindus and their dharma".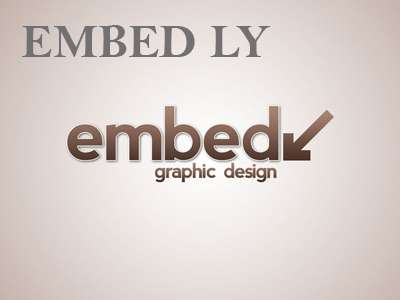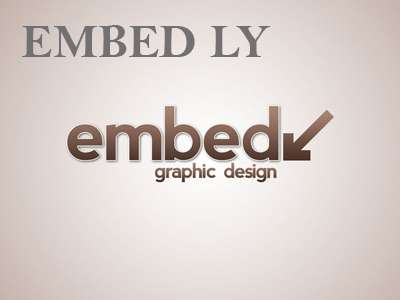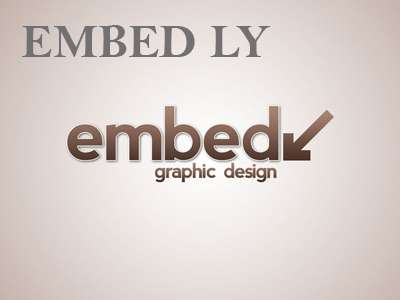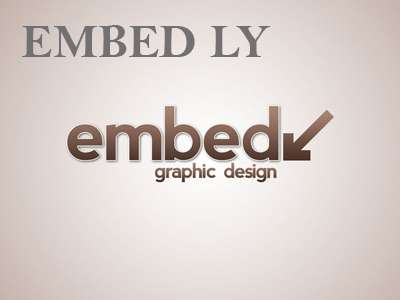 Also Read