Guru Purnima is a tradition dedicated to all the spiritual and academic Gurus, who are evolved or enlightened humans, ready to share their wisdom with very little or no monetary expectation, based on Karma Yoga. It is celebrated as a festival in India. PM Modi greeted the nation on the occasion of Guru Purnima.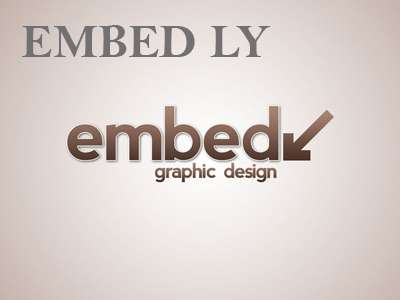 Special Puja was conducted at various temples in all over the World. Many leaders, Gurus and followers of Hinduism expressed their thoughts on social media.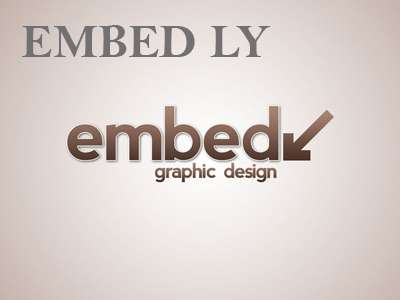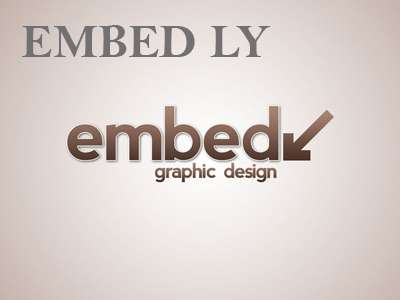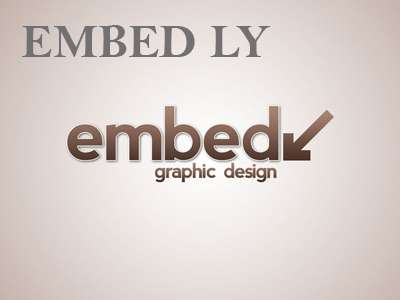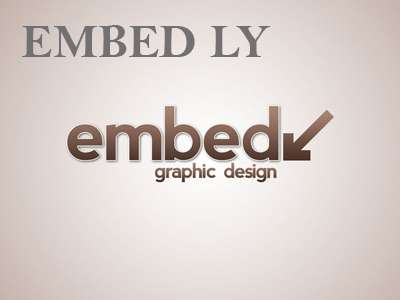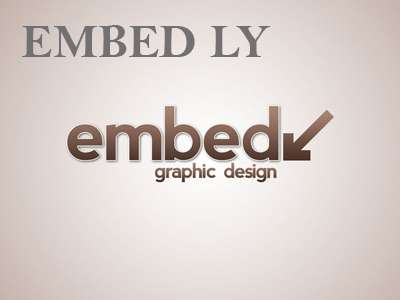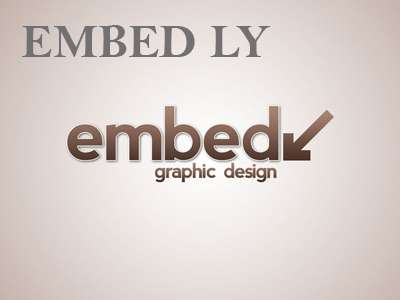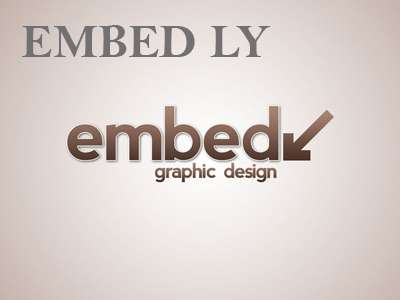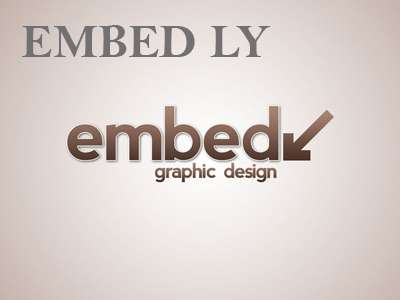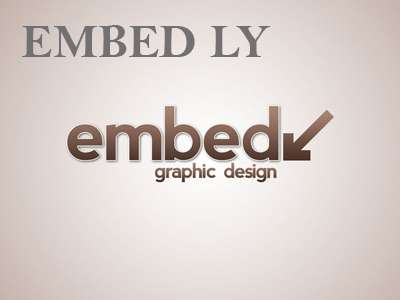 The festival is celebrated on the full moon day (Purnima) in the Hindu month of Ashadha (June–July) as it is known in the Hindu calendar. It is also known as Vyasa Purnima marks the birthday of Ved Vyasa. The festival is common to all spiritual traditions in Hinduism, where it is an expression of gratitude toward the teacher by his/her disciple. According to the Puranas, Lord Shiva is considered the first Guru.
Indian academics celebrate this day by thanking their teachers. Many schools, colleges and universities have events in which students thank their teachers and remember past scholars. Alumni visit their teachers and present gifts as a gesture of gratitude.
Also Read