Exiled Tibetan Buddhist spiritual leader, 14th Dalai Lama has turned 85 today. India joined the world in celebrating his birthday. Indian netizens greeted Dalai Lama on social media, They also requested PM Modi to rename Shantipath - where Chinese Embassy is located - after Dalai Lama on the occasion of Lama's birthday.
While the birthday will be a low-key affair due to the coronavirus, the Kashag – the Tibetan parliament – has planned for a series of virtual events worldwide. The 'Year of Gratitude' will be observed from July 1 to June 30, 2021.
India had given refuge to the Dalai Lama when he, as a 23-year-old, crossed into Arunachal Pradesh's Tawang in April 1959 to escape the Chinese that had invaded Tibet nine years earlier and had brutally suppressed the uprising against Beijing's rule.
India settled the Dalai Lama and the thousands of Tibetans who followed him in the Himalayan town of Dharamshala in Himachal Pradesh where he has been living in exile ever since. Over 80,000 Tibetans are living in exile in India; 150,000 more around the world, particularly in the US and Europe.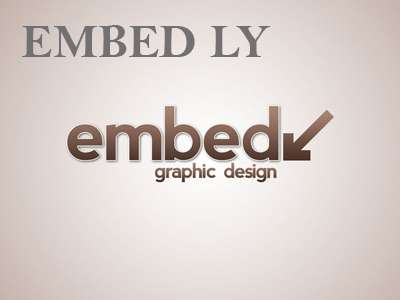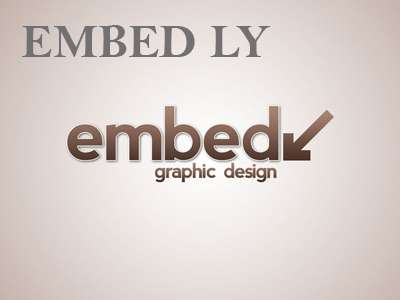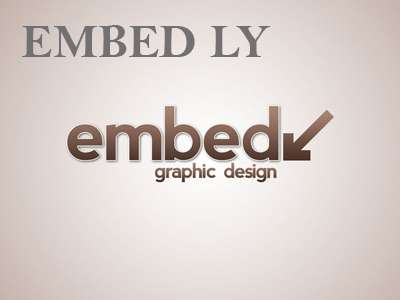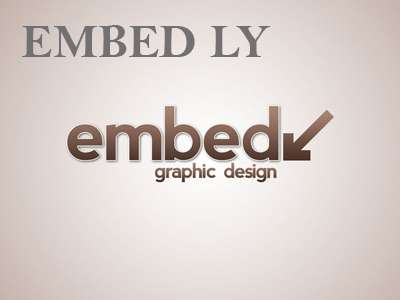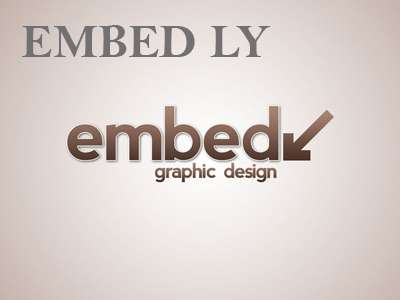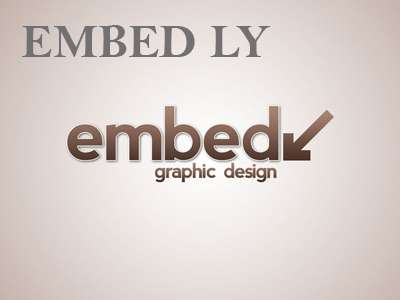 Also Read