A senior Buddhist monk in campaigning to be re-elected to Parliament has made a statement by threatening to launch a "massive boycott" of Muslim businesses if the Sri Lanka Government fails ban to traditional Islamic education institutes and the Burqa, The Leader reported.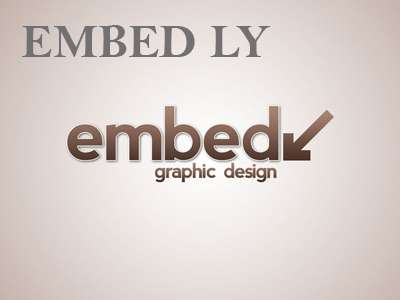 Denigrating Madrasas as "factories that produce bombers and brainwash people," former Parliamentarian Athuraliye Ratana Thero declared to carry out his anti-Muslim action within a week.
Speaking to journalists on June 6 in Rajagiriya, he challenged the Government to "stop him if they can" from carrying out his threat.
"We tell the Buddhists, Christians, Tamils and Hindus that we should stop visiting Muslim shops until they ban the burqa and shut down the Madrasas. We give a week's notice to the Jamiyyathul Ulama."
The All Ceylon Jamiyyathul Ulama (ACJU) is the top religious body of Islamic theologians that provides religious and community guidance to Sri Lankan Muslims.
According to the report, Prime Minister Mahinda Rajapaksa requested authorities to investigate teachings in Madrasa schools was informed that registered institutions follow a curriculum approved by the education ministry.
The anti-Muslim sentiments have been rising after nine suicide bombers carried out a series of devastating blasts in three churches and three luxury hotels on the Easter Sunday on April 21, 2019, killing 253 people and injuring about 500 others.
The first-ever Sri Lankan Madrasa was established in Galle in 1870, according to the Department of Muslim Affairs. Reports say there are 1669 madrasas and 317 Arabic colleges today.
Sri Lanka has a population of 21 million, dominated by the Sinhalese Buddhist majority. Muslims account for 10 per cent of the population and are the second-largest minority after Hindus. Around seven per cent of Sri Lankans are Christians.
Also Read