Both the Bishop of Spokane and the leader of a Washington State Catholic Charities organization have spoken out about a controversial video in which the charity leader said that he, his organization, and the Catholic Church are racist, and that the Catholic Church is premised on the idea that Jesus Christ was white,
Catholic News Agency
reported.
Bishop Thomas Daly. CNA file photo.
"I am a racist. That's the hard truth. I am a racist. How could I not be? As a white person living in America, where every institution is geared to advantage people who look like me, it's seemingly impossible for me to be anything other than a racist," Rob McCann, CEO of Catholic Charities of Eastern Washington, said in a
video
posted to YouTube June 19.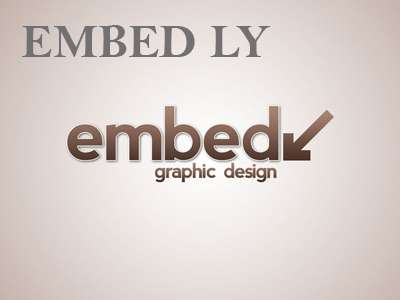 "My Catholic Church, and my Catholic Charities organization, is racist. How could they not be? Our Catholic faith tradition is built on the premise that a baby, born in a manger, in the Middle East, was a white baby. So how can we be surprised to know that we must still fight against racism," McCann added in the video.
McCann's video also said that "the Catholic Church in America has its own long, terrible history of owning slaves, staying silent about others who did the same, and being part of the institutionalization of racism."
The CEO said that Catholic Charities has been "unknowingly part of the institutionalization of racism," because its board and staff is primarily composed of white people, while those it serves are "disproportionately people of colour."
On July 5, McCann posted a set of "
clarifications
" on the website of Catholic Charities of Eastern Washington.
In his clarifications, McCann wrote that in his video, "instead of engaging in a discussion about race, I spoke in a way that some heard as a critical rant against the Church. For that, I am deeply and truly sorry."
He noted that by identifying himself as a racist, he meant: "I realize that due to my upbringing and my membership in the majority race in this country, I certainly have areas of both known and unknown bias in my heart that I need to work on, and that in my lifetime I have struggled with those biases in ways that are so subtle I may not have fully realized them."
McCann is also Vice-Chair of Catholic Charities USA, the umbrella organization for Catholic Charities organizations in dioceses across the country.
Also Read