In Tamil Nadu, Christian devotees have broke all Coronavirus norms which were imposed to prevent the spread and thronged towards Velankanni shrine to attend the flag hoisting.
Amid Coronavirus pandemic, the aministration of Shrine Basilica of Our Lady of Health located in Velankanni in Nagapattinam had decided not to allow any devotees to participate in the festival.
However, a huge police force deployed in the area barricaded all entry points leading to the beach and turned devotees away. This added to the chaos, with people, many of them not wearing masks, crowding the roads.
The flag was hoisted by Reverend M Devadass Ambrose, Bishop of Thanjavur. The bishop conducted a mass in Tamil at the main shrine. For the next ten days, masses in various languages including Konkani, Malayalam, English and Kannada will be conducted in the morning hours.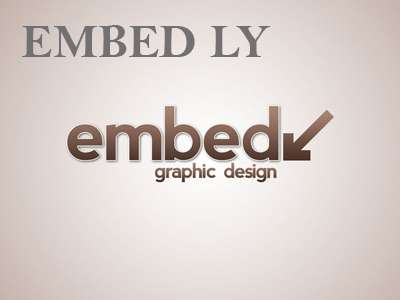 The 'Velankanni festival' has been fashioned by Jesuit missionaries after the Hindu festival of 'Navratri' to attract Hindus towards Catholic Christianity. Missionaries depict Mother Mary as Velankanni. The flag hoisting is an ancient Hindu tradition performed at the beginning of any Hindu festival. As in Hindu tradition, many neo Christians fast for 40 days before the flag hoisting and restrict themselves to a vegetarian diet.
Also Read