Advocate Ashutosh Dubey and Advocate Yukti Rathi have issued a legal notice which claimed that Tamil Nadu (TN) Government officials hurt the religious sentiments of Hindus. The legal notice has been issued against Public Works Department (PWD), Thanjavur District Collector and TN Chief Minister.
On Twitter, Advocate Ashutosh Dubey claimed that PWD of TN destroyed Shiv Lingam very barbarically using JCB disrespectfully and incorrectly. He has shared a photo of the destruction of Shiv Lingam.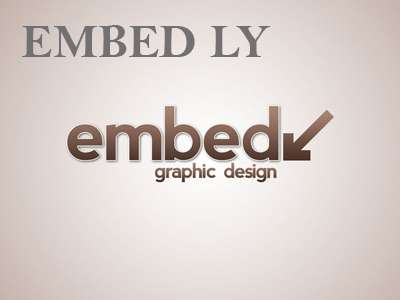 In the legal notice, Advocate Dubey claimed that the TN Government officials had demolished the Adimariamman temple along with 90 other temples, shops and houses in Thanjavur city without public notice. He also alleged that the PWD has intentionally demolished the Shiv Lingam along with temple which hurt the religious sentiments of Hindus at large.
Advocate Dubey claimed that when local people requested the officials for not to demolished the religious place and give a chance to appeal in the court, TN Police filed the cases against them.
Padmavathi, the wife of Ramamurthy Swamy, who managed the temple, filed a case in the Madurai High Court in 2018 seeking an injunction restraining the demolition of the Adimariamman temple. In August 2020, the court ordered the demolition of the temple within ten weeks.
This is not the first time TN PWD acted against Hindu temples. In 2017 PWD had demolished 70 houses including temples. Now again in August 2020, PWD filed a case seeking demolition of these properties.
People also raised the questions that if there was a Church or Masjid, will PDW demolished the site like Adimariamman temple demolished. People also question the TN Government for action taken during Coronavirus pandemic.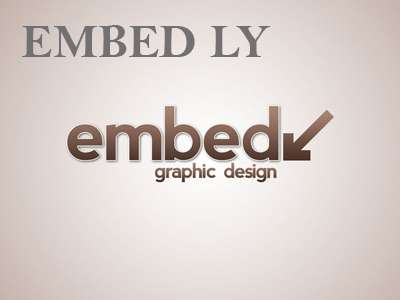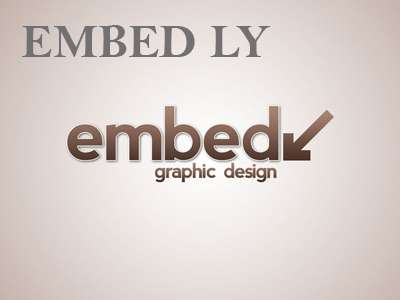 Also Read