In Kondagaon Tahsil of Bastar district, several houses have been damaged in violence between the tribal community and local Christians. The violence has been erupted over the holding of a religious festival.
The violence took place in five villages. These villages are identified as Kakdabeda, Singanpur, Tiliyabeda, Silati and Jondrabeda which are under Kondagaon Police Station limits.
While talking to media, Inspector General of Police (Bastar range) Sundarraj P said, "Presently, the situation is peaceful & police deployed to prevent any untoward incident."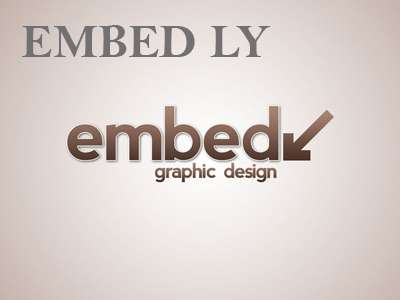 "There are a few families which have been following Christianity for the last five-six years. The tribal community in these villages had some issues with these people who allegedly did not follow local customs and observe local festivals," he said.
Christian missionaries are being accused of proselytizing by tribal communities in Chhattisgarh. Communities allege that religious conversions have destroyed their ancient traditions and customs. Christian missionaries have also been accused of converting tribal people to Christianity through fraudulent social work. As a result, several conflicts have been reported in tribal communities and Christians in Chhattisgarh.
Also Read