Jains lighted the 2021 oil lamps inside the Shri Atishaykari Parashwnath Digamber Jain Temple to celebrate the New Year 2021. The Temple is located at Shahdol district of Madhya Pradesh. It was founded in 1952.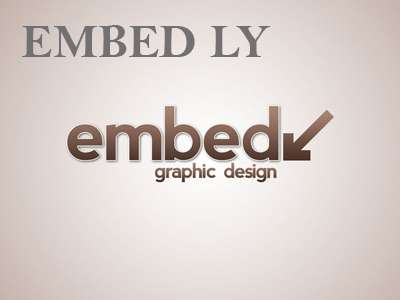 It is one of the most revered temples for the Jain community. Some mysteries stories related to this Temple were published in the media. According to the one
report
, several times it was observed that the bells of the Temple played many times in midnight automatically.
According to Temple official Komal Chand Nayak, in
2009
, a person from Jaipur had stolen about 200 Gram Gold from the Temple. After some days, he returned the stolen Gold and accepted the crime.
Also Read