Mumbai based Muslim organization named All India Sunni Jamiyatul Ulama Maharashtra wrote a letter to Mumbai Police Commissioner Param Bir Singh. It urged to take action against Mr Abu Azmi for hurting the religious sentiments of the community. Mr Abu Azmi is the Member of Legislative Assembly (MLA) from the Mankhurd Shivaji Nagar Constituency, Mumbai.
In a letter, General Secretary of the organization Maulana Maqsood Ali wrote, "With reference to a news article published in a local newspaper related to arrest of Asif Sardar in case of drugs; the paper has quoted Mr Abu Asim Azmi who has had to courage to name and blame our spiritual leader and most respected personality Hazrat Sayed Moin Miya Sahab Ashrafi which is very much disturbing and has caused a lot of unrest in the community."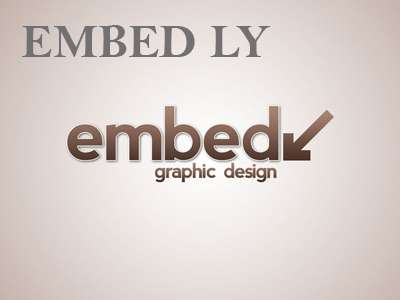 Maulana Maqsood Ali requested Commissioner Param Bir Singh to take stringent action against MLA Abu Azmi as well as the newspaper.
Also Read