The Bangladesh Hindu Buddhist Christian Unity Council or Hindu Buddhist Christian Oikkyo Parishad has called for a human chain and protest rally on January 9 to protect all heritage sites in the country, the Council's General Secretary Rana Dasgupta told media. The historical house belonged to the late Jatindra Mohan Sengupta, a Bengali lawyer and then top Congress leader.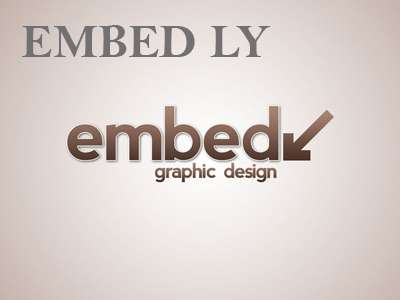 Rana Dasgupta said that Article 24 of Constitution of Bangladesh says the State shall adopt measures for protection from disfigurement, damage or removal of all monuments or places of special artistic or historical importance or interest.
Rana Dasgupta said, "It is a place of historical interest; on the other hand, this building is an antique and cultural heritage. On July 7, 2018, the DC of Chittagong was ordered to restore this historic house. Then, the Cultural Ministry of Bangladesh decided to take up a big project to restore the leaders, who fought to free India from British rule."
"We have demanded let the government of Bangladesh take up the historical place and let it be turned into a museum for protecting the historical events of 150 years fight to free India from the British," he added.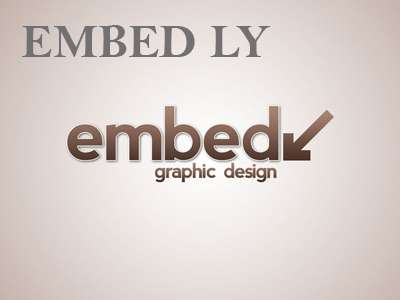 Also Read