Many memes went viral on social media after an Italian Church expressed an apology after a Bishop told kids that Santa is not real. A Church in Noto in Sicily has issued an apology after Bishop Antonio Staglianò took it upon himself to inform a church full of innocent children that Santa isn't real during an event celebrating the feast day of Saint Nicholas.
"No, Santa Claus does not exist. In fact, I would add that the Red of the suit he wears was chosen by Coca-Cola exclusively for advertising purposes," Staglianò said, as reported by Italian outlet Il Quotidiano del Sud.
He may not be wrong about the whole Coca-Cola thing. In a subsequent Facebook post, Reverend Alessandro Paolino, the communications director for the diocese of Noto, apologized for Staglianò's comments.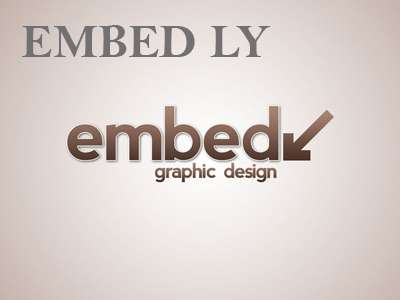 According to Walsh, Joseph J (2001), Were They Wise Men Or Kings?: The Book of Christmas Questions, the first appearance of a modern Santa Claus, complete with what we consider to be the Santa suit, was in drawings by Thomas Nast. Nast's original drawings were of a small Santa who could slide down chimneys, but his later works made him full size. He was also the first to draw Santa wearing a red suit with fur lining, a nightcap, and a black belt with a large buckle. Prior to Nast's work, Santa's outfit was tan in colour, and it was he that changed it to Red, although he also drew Santa in a Green suit. This change is often mistakenly attributed to the work of Haddon Sundblom, who drew images of Santa in advertising for the Coca-Cola Company since 1931.
Following are some memes that went viral on social media