Tamil Nadu Police have recovered over 200 intimate videos of Christian priest Father Benedict Anto with 80 female victims visiting his Church located in the Kanyakumari district. He was arrested on March 20, 2023, after a complaint was filed by one of the victims studying in a Church-run nursing college.
The accused Christian priest belonged to the Syro-Malankara Catholic Church. According to the Sun News report published on March 21, 2023, the police revealed that about 200 objectionable videos of Fr Benedict Anto with 80 women in the age group of 16 to 50 have been recovered. The case is still under investigation.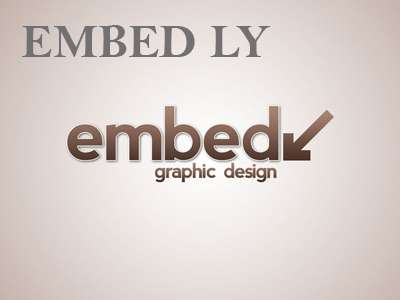 The Cyber Police of Kanyakumari District had registered a case against Fr Benedict Anto after a nursing college student accused him of sexual harassment. She had filed the complaint after her obscene videos and pictures with the pastor went viral on social media. The student had told in her complaint that Pastor Benedict Anto harassed her online. She had also told police that whenever she visited the Church, Fr Benedict Anto used to touch her inappropriately.